Guided Tours to our company
What we have created over time is a company that takes care not only of producing and transforming Hazelnuts, but also of sharing it! In fact, it is possible to visit our company with guided tours, in which we will show you what we do.
We start from the Hazelnuts fields, where we will explain how hazelnuts are grown, the land they need, what integrated agriculture is and how we are part of it. From here we will move through the farm to the shelling-room to see how Hazelnuts are dried, maintained and shelled. Finally we will go inside the pastry shop, to complete the tour with an explanation of the roasting and a small nutrition lessons.
After the theory comes the practice: we will taste all our products together with a simple tasting or a hazelnut-based lunch!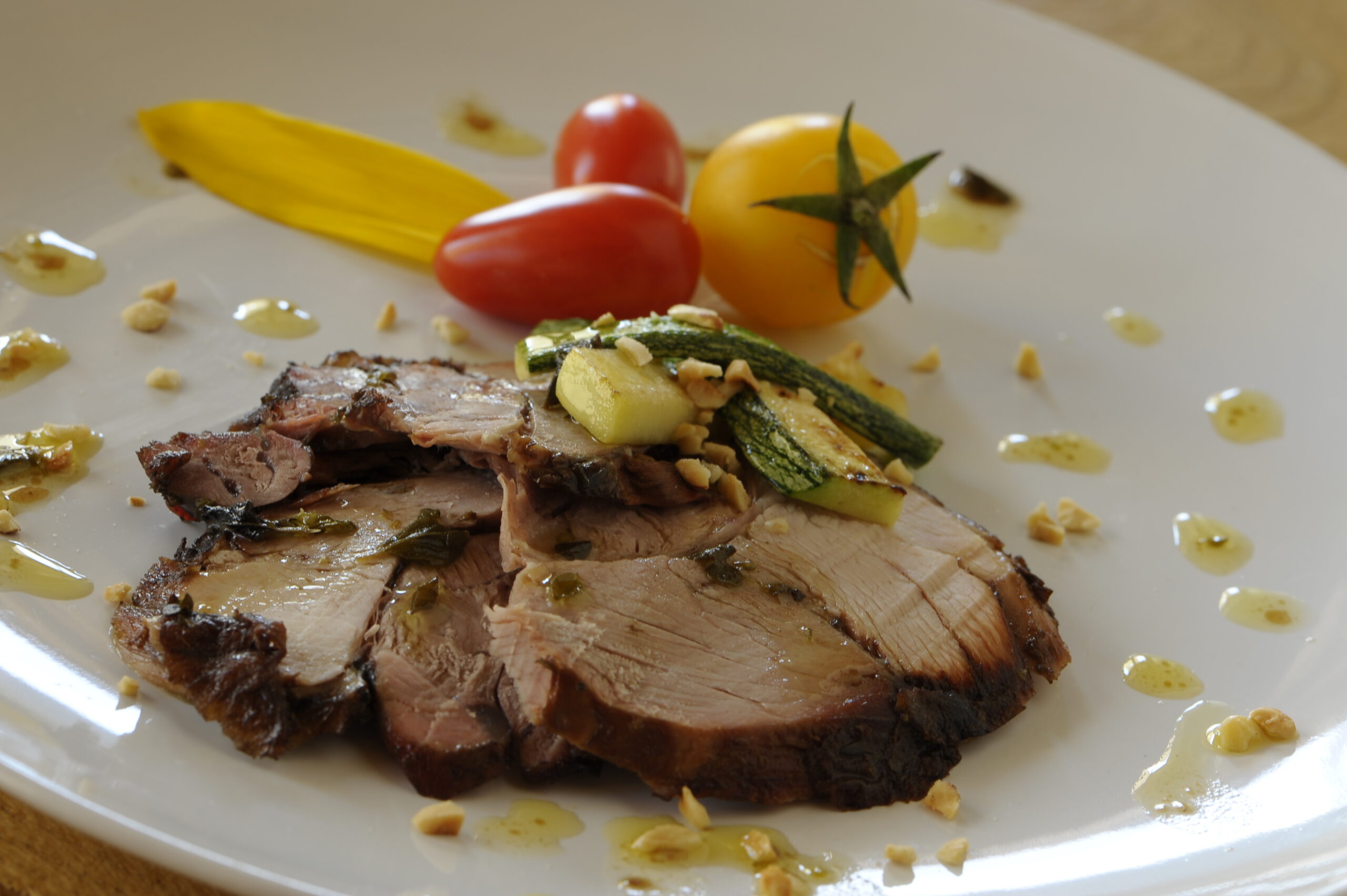 Tour & Lunch
The visit will end with a lunch, entirely cooked by us with products from our farm. In each course there is the Hazelnut, to show you how it can be used in the kitchen, even in savory dishes.
Including: appetizer, first course, second course, tasting of our desserts, water, coffee and a glass of wine per person.
Arrival time: 11.00 am
To book write us an email here: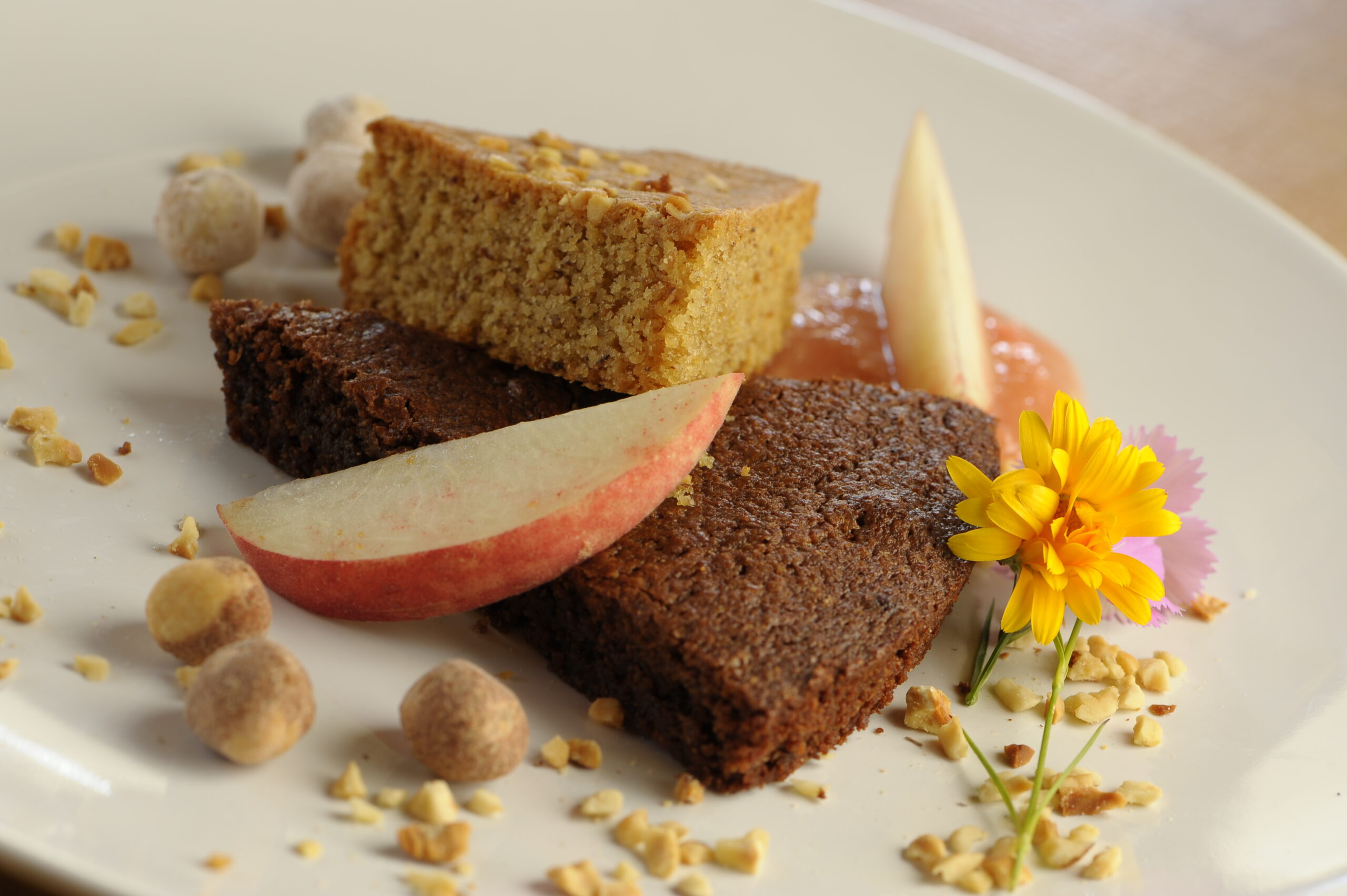 Tour & Tasting
In this case, the visit will be concluded with a simple tasting of our hazelnut-based products, both sweet and savory.
Including: water and coffee, cakes, biscuits, creams, chocolates, and hazelnuts in quantity!
Arrival time: 9.00 am / 11.00 am
To book write us an email here:
Who will follow you during the Tour?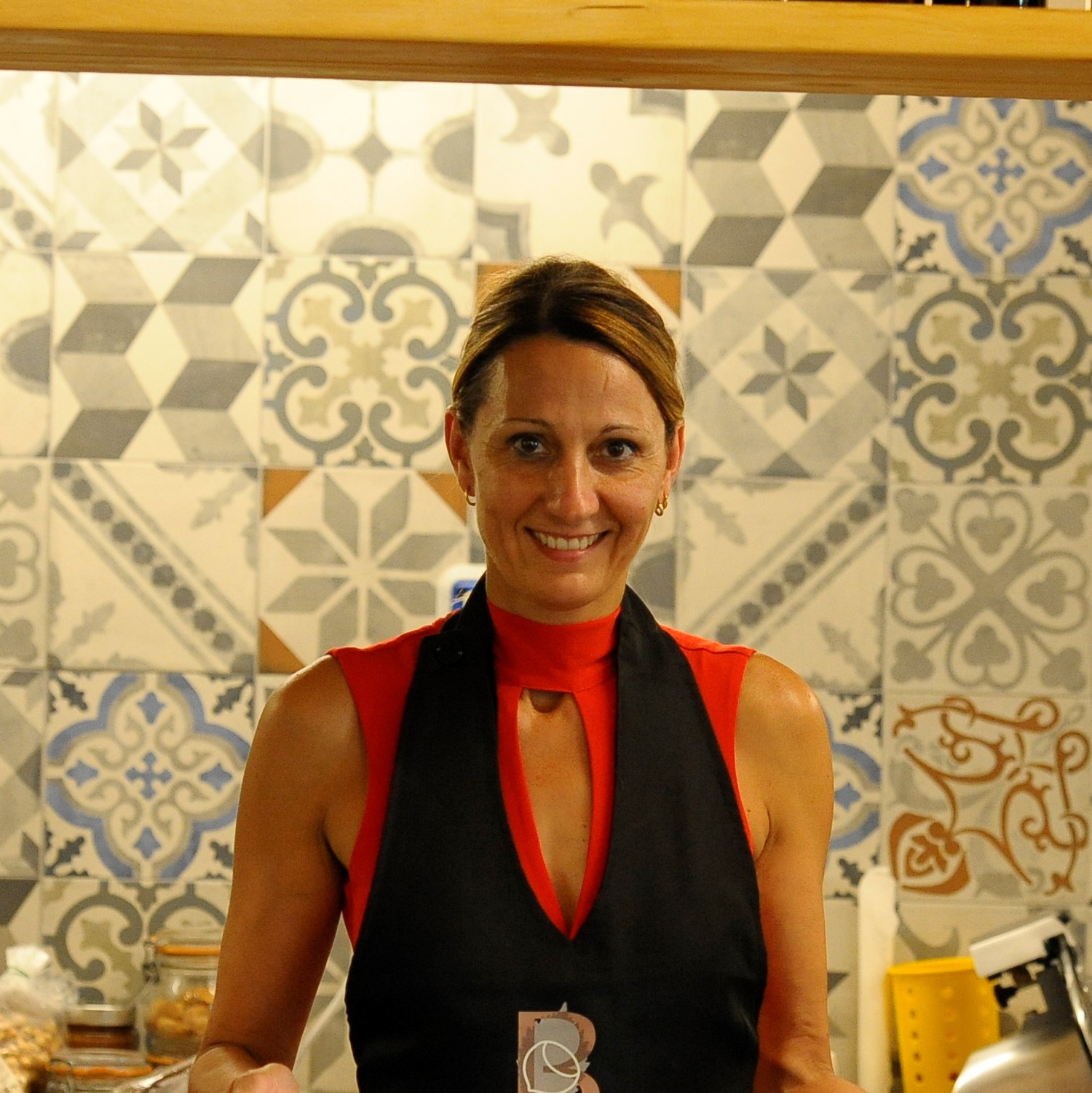 Isabella
Commander of the Cascina. The pastry, the vegetable garden and the kitchen are her kingdom.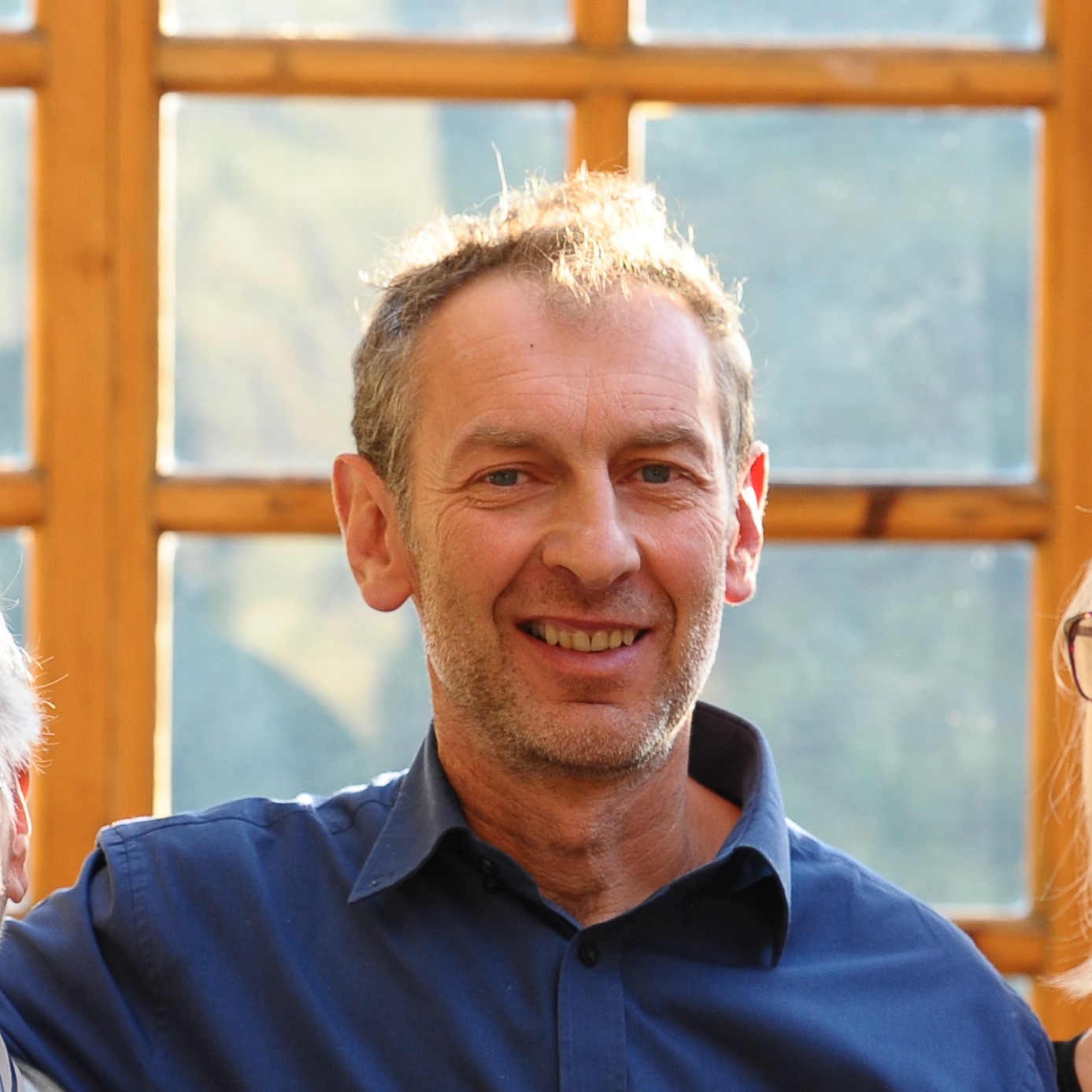 Stefano
Farmer for passion, he takes care of the animals, the countryside and the shelling.
Camilla
The eldest daughter, she takes care of the pastry together with Isabella and she will guide you in the experience.